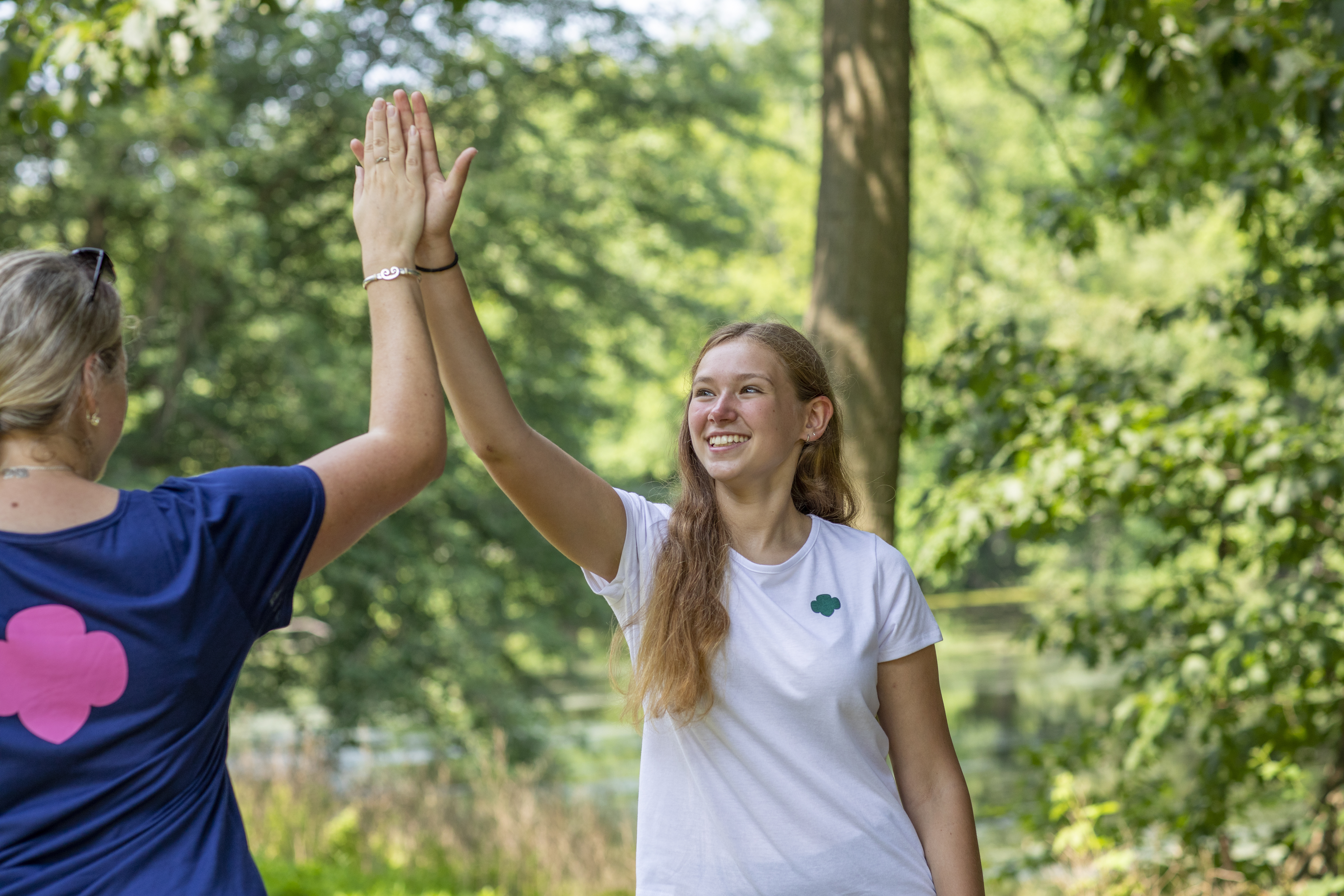 Recognitions & Awards
Submit a nomination today!
We appreciate our volunteers and believe they deserve to be recognized for their contributions! So why not show your appreciation by nominating them? Nominate a volunteer who has made outstanding contributions and a significant impact in girls' lives.
Awards & Recognitions

Awards are based on volunteer roles, and in all cases, training for the role is required.

Award Requirements

In order to be eligible to receive an award, there are requirements each volunteer must meet before they are considered.

Nomination Forms

Submitting a Nomination

"Just Say Thanks"

Appreciation is an ongoing process for all volunteers.  Showing appreciation for one another is a way to show respect, to relate to each other's strengths and to build mutual commitment to Girl Scouting.