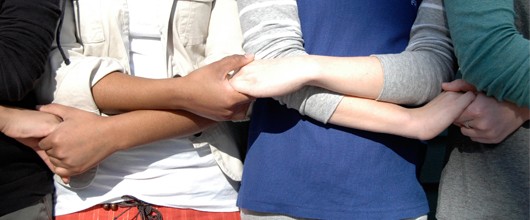 Alumnae Association
Once a Girl Scout, Always a Girl Scout
Girl Scout Alumnae credit the Girl Scouts with preparing them to face life's challenges and opportunities with resourcefulness, ingenuity, and discipline. Research shows that, compared to women who were not Girl Scouts, Girl Scouts alumnae feel more capable and competent in their lives, have more supportive social relationships, and feel more optimistic about their futures.
Did You Know?

There are 59 million Girl Scout alumnae

67% of female U.S. Senators are Girl Scouts

Almost every female astronaut is a Girl Scout

Three quarters (76%) of alumnae report that the Girl Scout experience had a positive impact on their lives in general

Research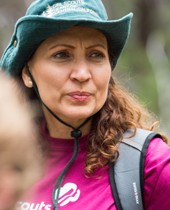 Girl Scout Alumnae by the Numbers (2017)
This fact sheet summarizes statistics and impact of the Girl Scout experience on Girl Scout alumnae in the U.S.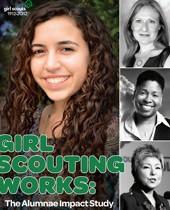 Girl Scouting Works (2012)
This study, conducted in conjunction with Fluent, an independent research firm, reached the following conclusion: women who were Girl Scouts display positive life outcomes pertaining to sense of self, community service, civic engagement, education, and income to a greater degree than women who were not Girl Scouts. This is the case for all alumnae, across generations, class, and race.