The Girl Scout Difference
Girl Scouts is proven to help girls thrive in five key ways as they: 
 
  Develop a strong sense of self. 
  Seek challenges and learn from setbacks. 
  Display positive values. 
  Form and maintain healthy relationships.
  Identify and solve problems in the community.
The inclusive, all-female environment of a Girl Scout troop creates a safe space where girls can try new things, develop a range of skills, take on leadership roles, and just be themselves. 
 The Girl Scout Difference (PDF)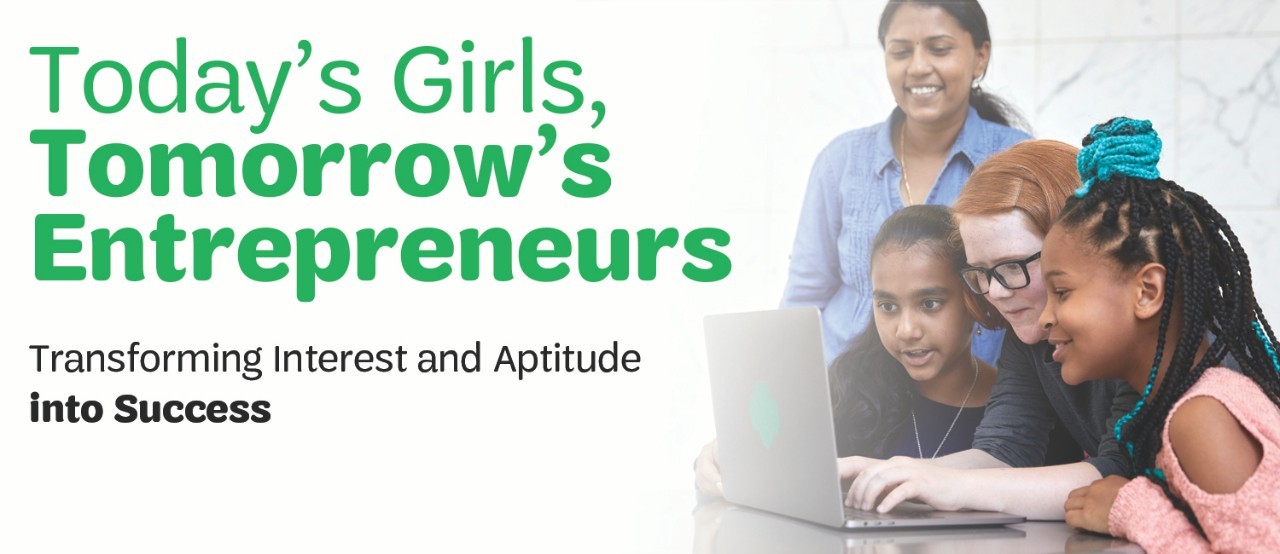 ---

 
Breaking the Firewall to Girls' Cybersecurity Access (2020)
Cybersecurity is one of the top risks that companies and individuals alike face, and it affects every aspect of our lives. Unfortunately, there is a massive shortage of experienced cybersecurity expertise, with millions of cybersecurity jobs estimated to be unfilled in the next few years. At the same time, women are grossly underrepresented in cybersecurity and hold a minority of leadership roles within the field. This paper discusses the need to create a strong future workforce by educating girls about why cybersecurity matters and giving them the skills they'll need to pursue careers in the field. As the preeminent leadership development organization for girls, Girl Scouts is perfectly positioned to accomplish this goal. Through our programs, girls are empowering themselves with the knowledge, skills, and hands-on experience they need to thrive in the interconnected world we live in and to become the cybersecurity leaders of tomorrow.
  See the Interactive Version
Download PDF Full Report
Learn more about the
Girl Scout Research Institute