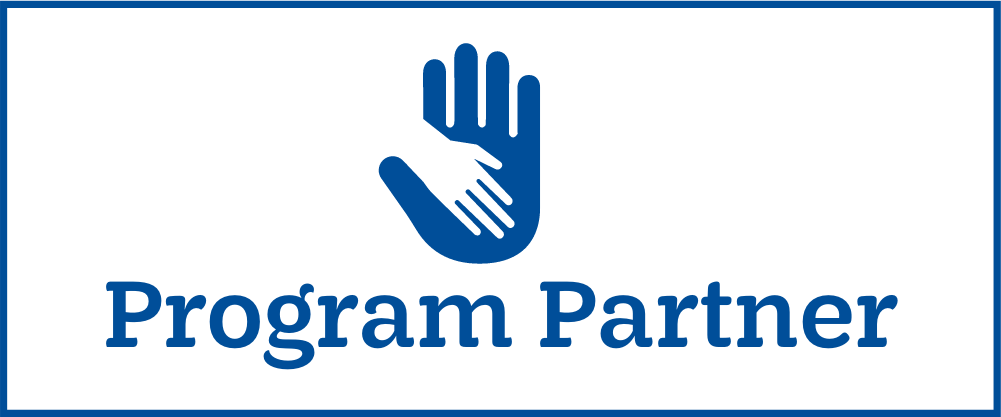 Heritage Farmstead Museum
Description: A premiere location for interpreting the Blackland Prarie region of north Texas striving to offer encounters with objects and ideas for people of all ages, backgrounds, and interests. 
Program Grade Levels: Brownie, Junior
Cost: $11-$15
Address: 1900 West 15th Street Plano, TX 75075
Website: www.heritagefarmstead.org
Contact: (972) 881-0140
Virtual: Have offered virtual opportunities, especially during the pandemic, to Girl Scout troops, with Zoom calls from the Farmstead. Always open to exploring new opportunities and partnerships within our communityas we are able.
Awards Offered: Girl Scout Way, Social Butterfly