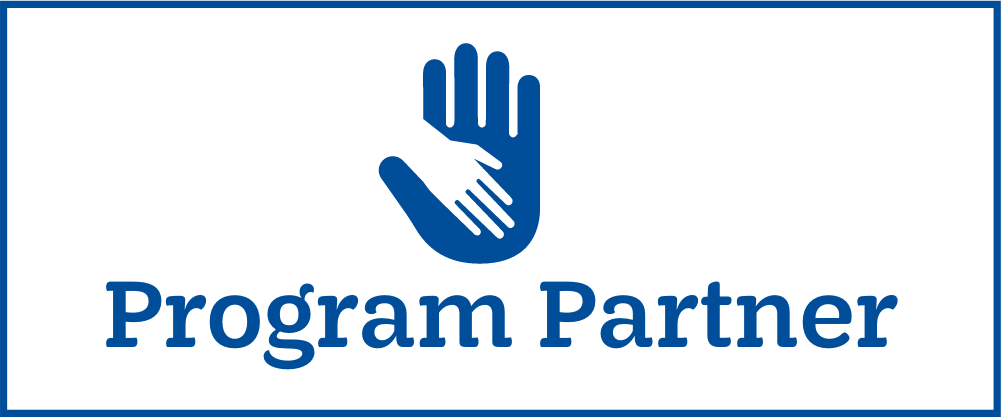 Description: Erica Rood, M.A.Ed., RYT is a certified life coach and registered yoga teacher who supports parents, tweens, and teens through personalized coaching programs and creative yoga classes. Specialized workshops for tweens and teens that focus on self-esteem and confidence; effective study habits and school success; creating and maintaining healthy friendships, and living a happy, balanced life! 
Program Grade Levels: Juniors, Cadettes, Seniors, Ambassadors
Cost: $16-$29
Address: 4711 Stanford Ave Dallas, TX 75209
Website:  InspireBalance.com
Contact: Erica Rood at (858) 344-6334 or erica@inspirebalance.com
Virtual: Offers both in-person and virtual workshops. In-person workshops can take place at a venue inside or outside. Virtual workshops happen via Zoom.