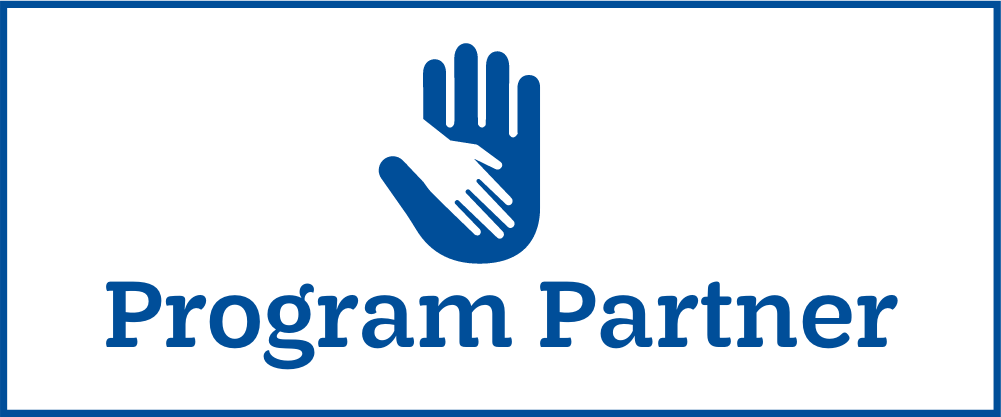 Journey of Hope Grief Support Center
Description: Journey of Hope Grief Support Center provides free peer grief support groups for children and their families after the death of a loved one. Our peer grief support groups offer a safe, inviting space for children and teens to be able to talk about grief emotions and thoughts, share memories, and discuss coping skills for their grief.
Program Grade Levels: K-12
Cost: Free
Address: 3900 W 15th Street Suite 306 Plano, TX 75075
Website: https://johgriefsupport.org
Contact: Kerri Newman at (972) 964-1600 or joh.programdirector@gmail.com
Travel: Throughout North Texas
Spanish: Yes
Virtual: Our support groups meet in-person and we will potentially offer virtual support groups based on demand. Our Community Support program can be offered in-person or virtually.
Awards Offered: Gold Award opportunities