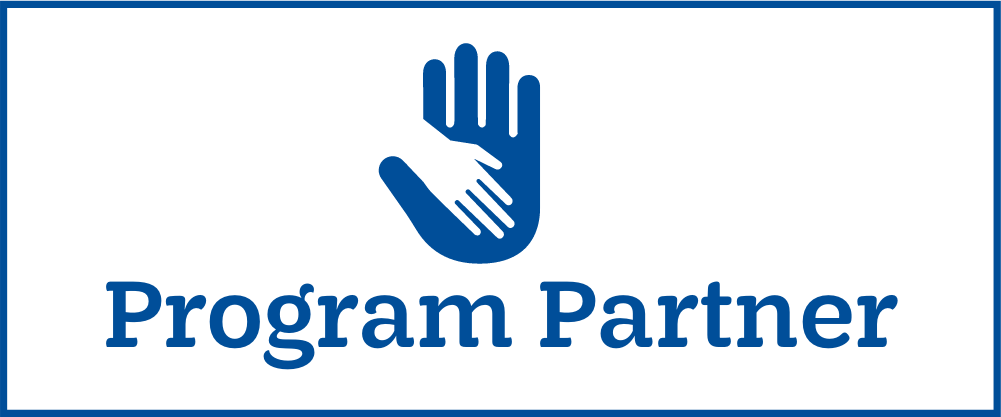 The Sixth Floor Museum At Dealey Plaza
Description: The Sixth Floor Museum at Dealey Plaza offers exhibition tours, educational programming, and takes part in the History Museum Explorers patch program offered by GSNETX. Education programs cover topics including history, civics, art, math, and science for grades K-12. A visit to the Museum provides Girl Scouts the opportunity to earn badge requirements while learning about the people, places, and events of the 1960s and their impact on today.
Program Grade Levels: Juniors, Cadettes, Seniors, Ambassadors
Cost: $14/youth ticket to tour Museum, group pricing not currently available; Program pricing depends on program requested ($75-$125/program)
Address: 411 Elm St.Dallas, TX 75202
Website: www.jfk.org
Contact: Genevieve at (214) 389-3075 or Genevievek@jfk.org
Travel: 15 miles from the Museum. If further travel is required arrangements maybe considered. Please contact the Museum for details.
Virtual: The Museum offers virtual programs through Zoom
Awards Offered: History Museum Explorers patch