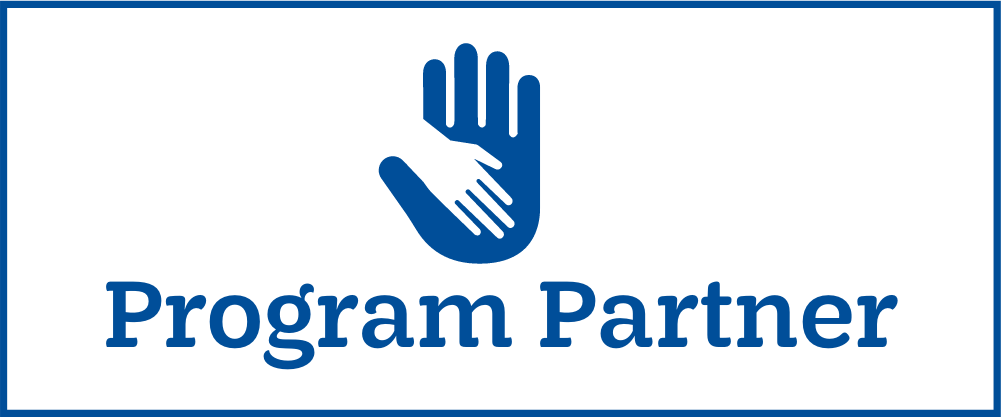 Description: Turning Teen provides educational programs to start the conversation with parents and children about their bodies. Learn from the experts (pediatricians who are doctor moms!) about puberty, body literacy, and body safety. Turning Teen workshops are created to engage children in  learning about their bodies with their trusted adult at their side.
Program Grade Levels: 2nd-8th
Cost: $60 per girl
Website: www.turningteen.com
Contact: (248) 791-2410 or info@turningteen.com
Travel: Yes
Virtual: Yes! We have done a lot of zoom workshops and live webinars!
Awards Offered: Respect Myself and Others, My Best Self, Women's Health, Staying Fit