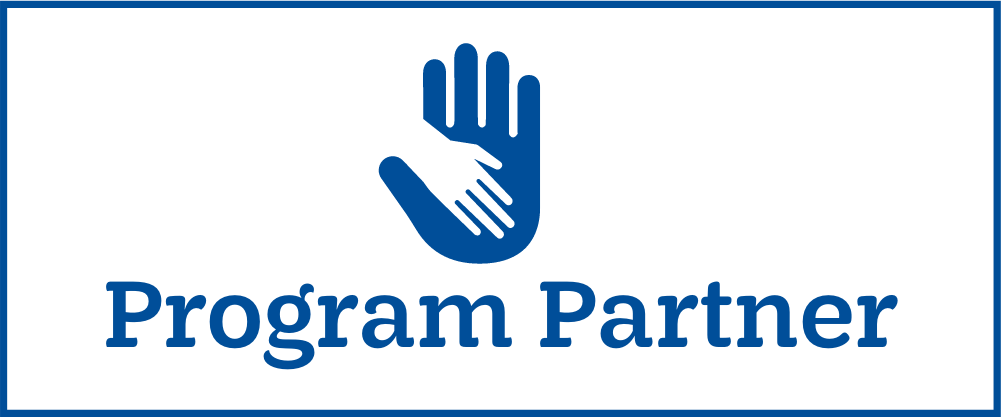 Description: We are a boutique yoga studio with a modern approach to the ancient practice of yoga, with six types of classes that fulfill every need, whether you're brand new or have been practicing for years. We offer a full sensory experience with upbeat music and multicolor lights that leave an energizing, empowering and fun vibe to your workout!
Program Grade Levels: Daisies, Brownies, Juniors, Cadettes, Seniors, Ambassadors
Cost: Depends on the event and number of girls. Contact info below for more information!
Address: 4000 N MacArthur Blvd. Suite 104 Irving, TX 75038
Website: yogasix.com/las-colinas
Contact: Ashlyn at (972) 845-5448 or lascolinasgm@yogasix.com
Meeting Space: Yes
Travel: Yes
Virtual: Yes