It's always a good time to get outdoors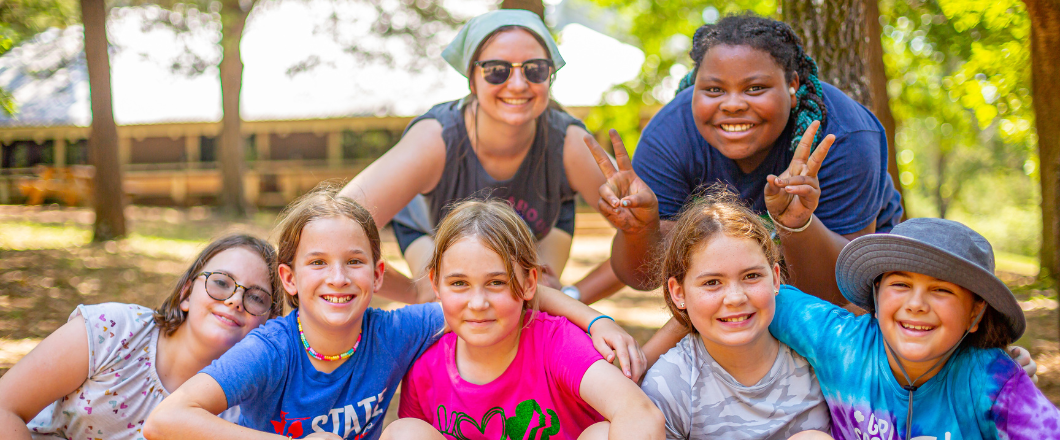 Registration for Summer 2021 Camp begins March 15!  
Guided by supportive adults and peers, Girl Scouts discover the wonders of nature, experience the thrill of adventure, and challenge themselves and one another to reach new heights. These experiences hone their outdoor and leadership skills, inspire them to take action to protect the environment, and reinforce friendships to last a lifetime.
When girls participate in outdoor programming, they benefit in important ways: