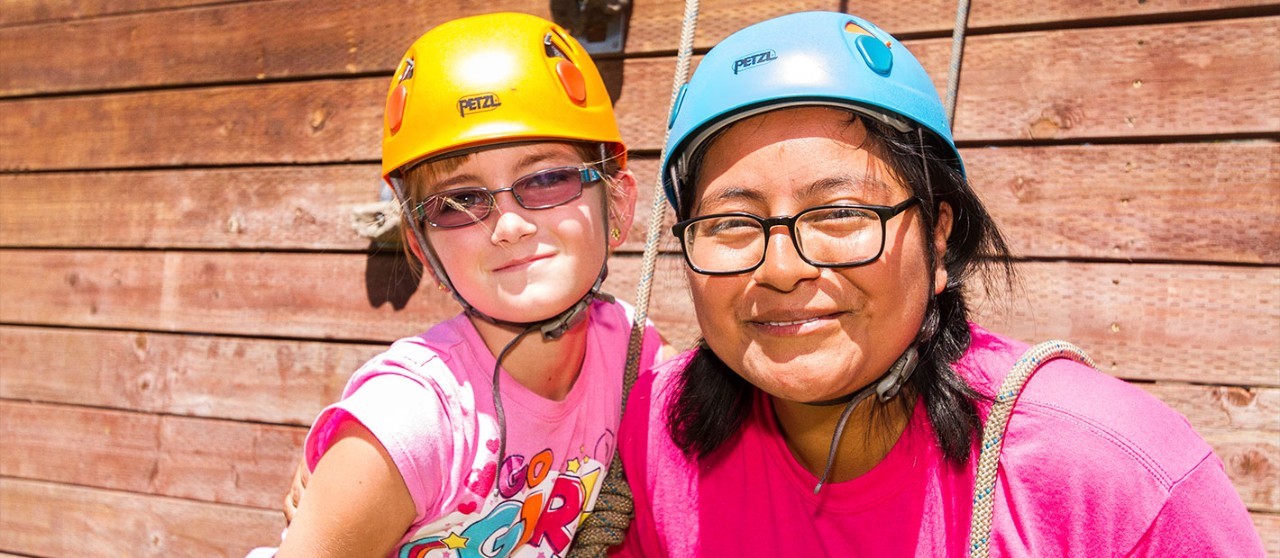 Short-term Volunteers
Make a difference by volunteering with Girl Scouts!

Looking for local volunteer opportunities that will change your life while you change someone else's? You've come to the right place! Volunteers are at the heart of Girl Scouts, and your time, expertise, and enthusiasm will power girls to soar higher than they ever imagined. If you're looking to make a real impact in your community, volunteer with Girl Scouts!
Lead Like a Girl Scout—Get Started Today!
Check out our latest short-term opportunities below and sign up today!



Don't see what you're looking for? Contact us via email and we'll follow up with you shortly!